March 17- Morning- Easter Mini Sessions at the Aw Shucks Farm with baby animals (lambs, chicks, bunnies! Email me now to book your spot! Can't WAIT!
Looking for Easter outfit and prop ideas? Here's Just a few from Etsy!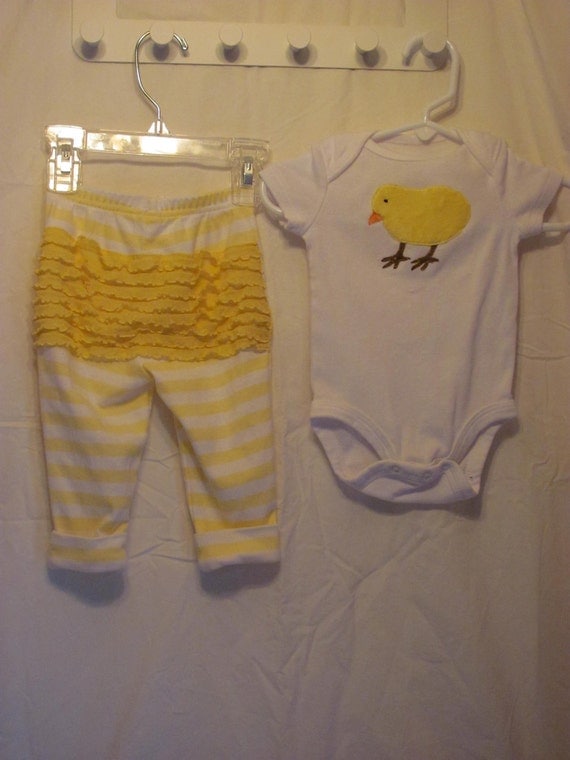 Chick Outfit- $22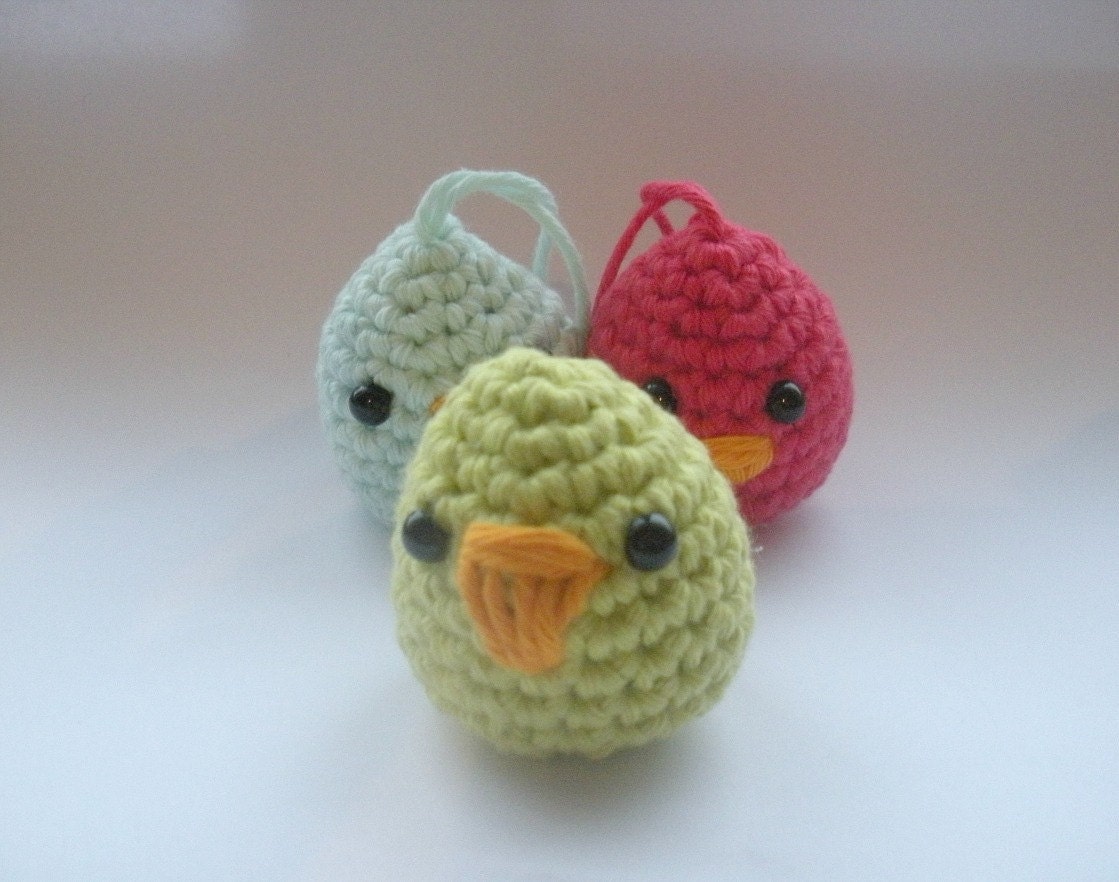 Easter Chicks-$17.50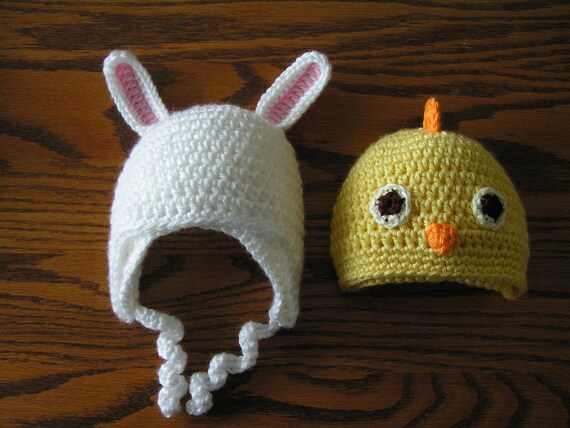 Bunny and Chick hats (great for siblings, cousins, friends, etc!)- $10.95 for 1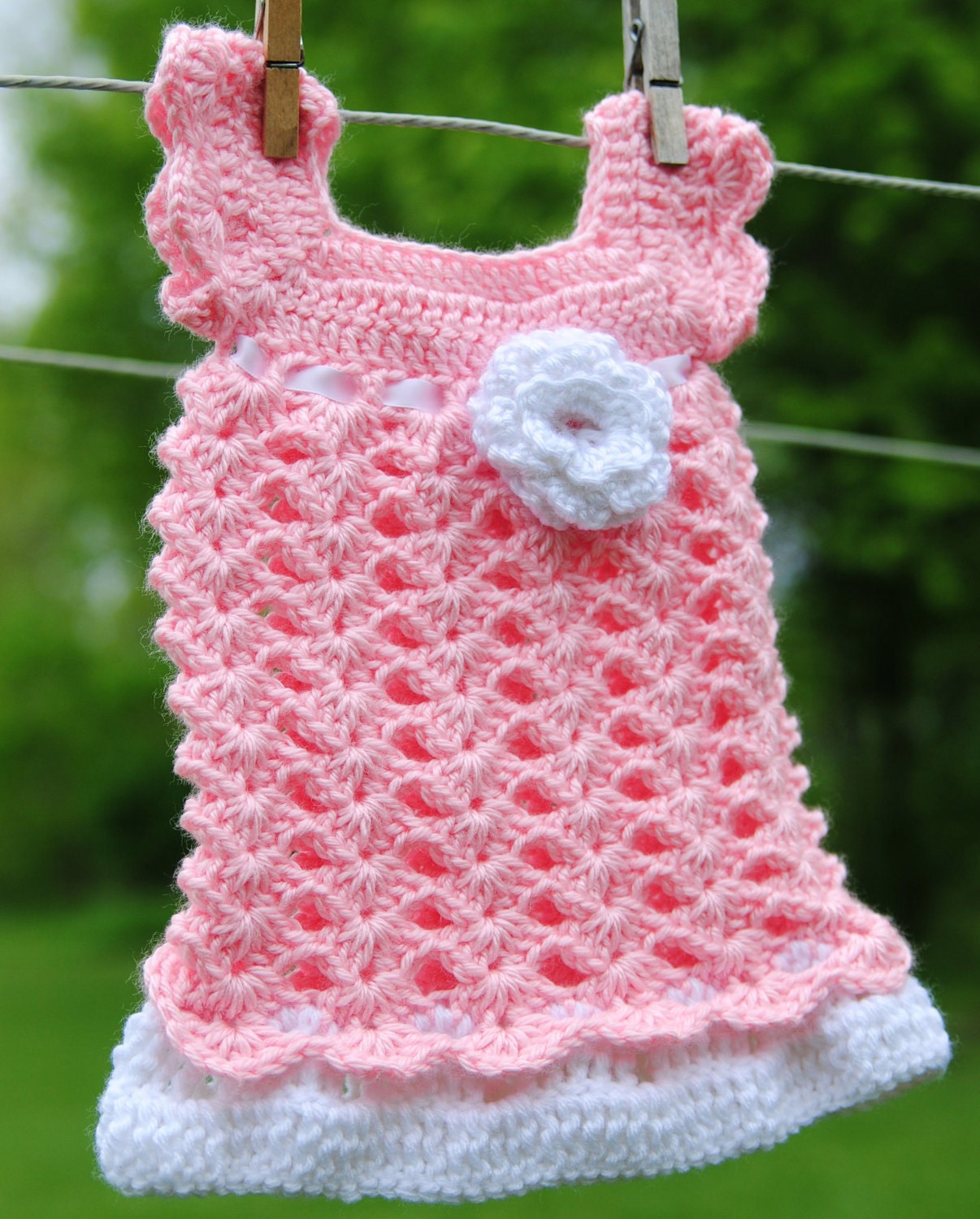 LOVE! Crocheted Dress- $40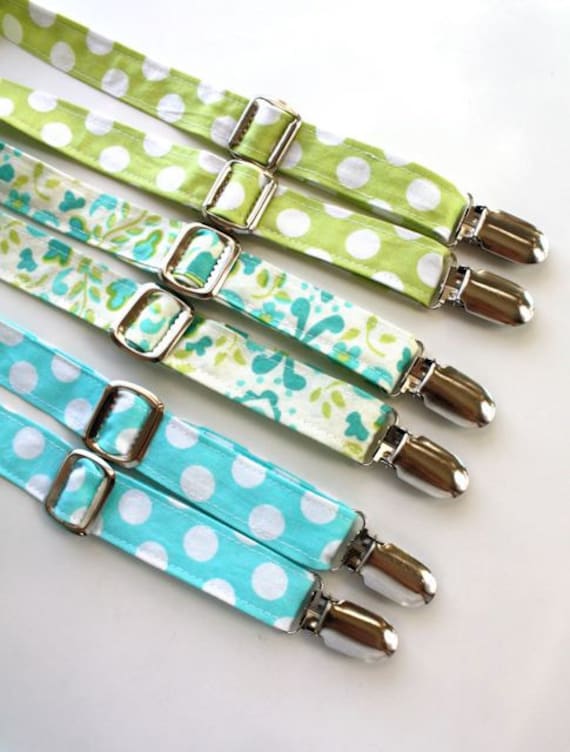 Suspenders! - $16.95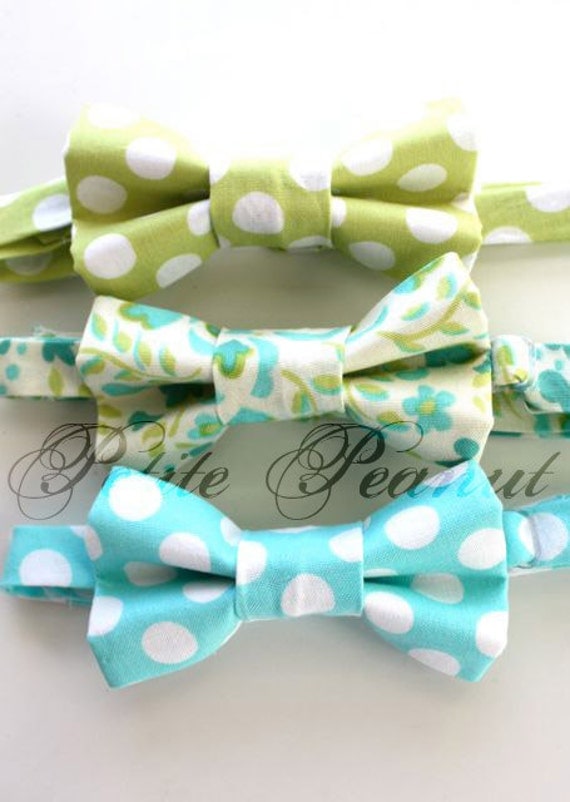 Bowties!- $15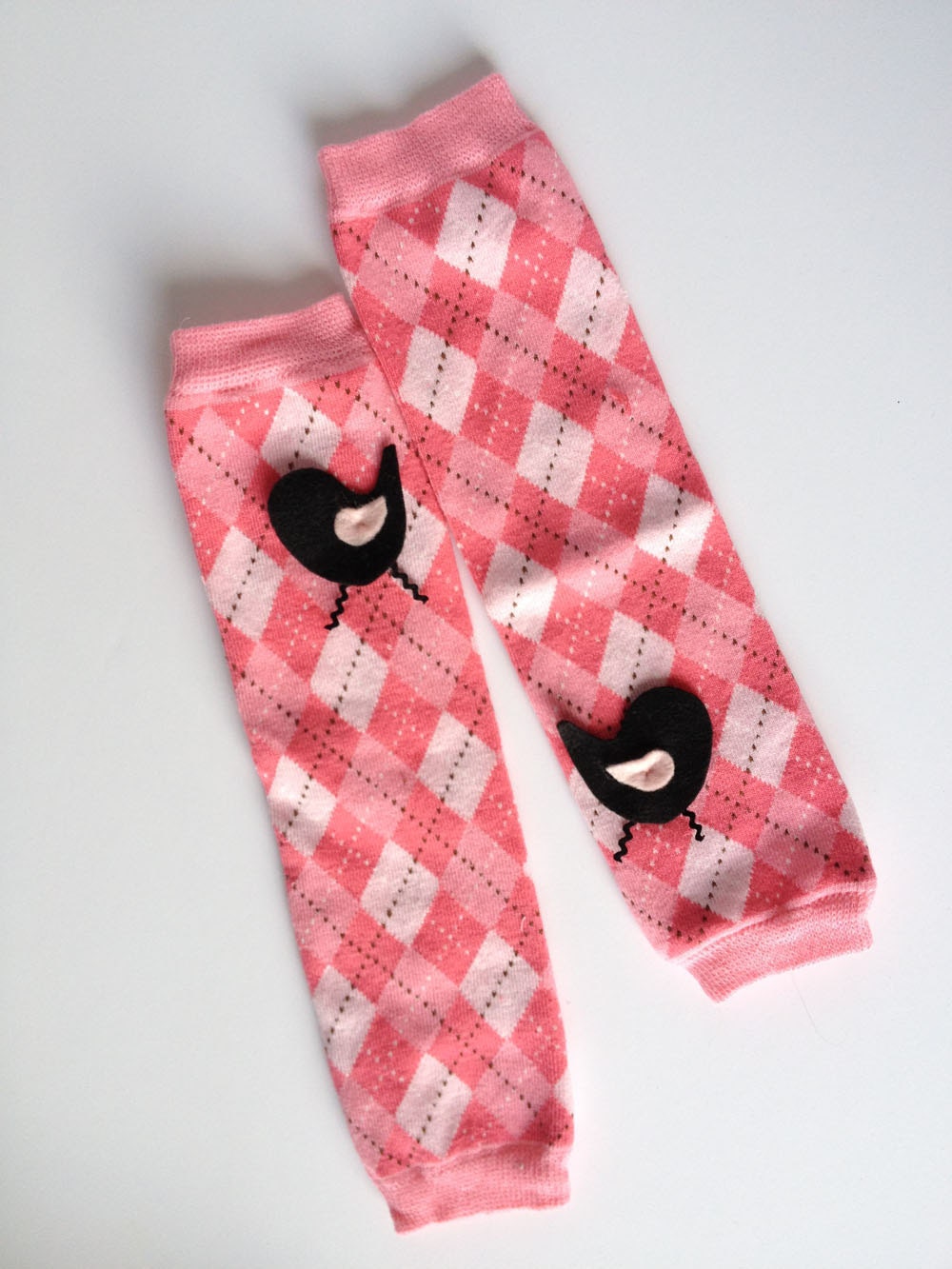 Leg Warmers- $12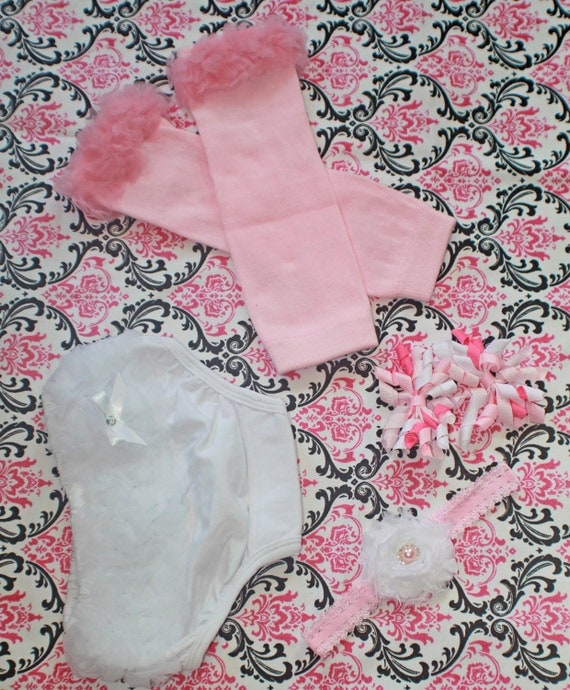 Complete Set! So cute!- $21
Just a few ideas!